Strong Fit & Lean
You are much stronger than you think.
Our all-round program for fat loss, building strength and improving general fitness levels,  Strong, Fit & Lean has helped our clients lose on average 12.9%  bodyweight in just 70 days!
We help, support and direct you through the whole process. As well as the 1-2-1 sessions with your dedicated FWX Coach, you receive full nutritional guidance. We have teamed up with MyFitnessPal to bring you a unique calorie app to track everything you do, enabling us to not restrict your food like most diets. Instead, we work with you to ensure you stay on track and enjoy the process at the same time.
Each individual's program is tracked via our Tanita reading machine so we make sure all stats are going in the right direction.
WINTER PACKAGE – This October we are offering £100 off the full price of this package. You will pay £0 deposit!! – We have only 10 spaces per gym, to get started asap.
Please book your free health consultation at the link below, and Chris will be in contact to arrange everything with you.
Strong, Fit & Lean Transformations
ALL ROUNDER PACKAGE!
FWX Package: Strong, Fit and Lean
ALL ROUNDER PACKAGE!
FWX Package: Strong, Fit and Lean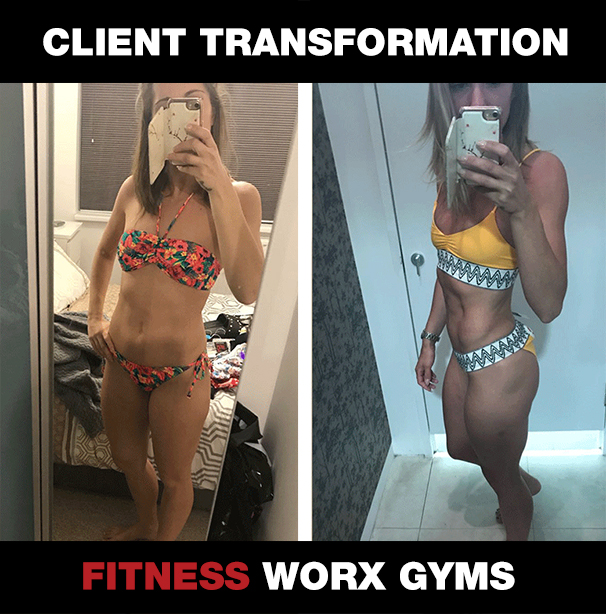 ALL ROUNDER PACKAGE!
FWX Package: Strong, Fit and Lean
ALL ROUNDER PACKAGE!
FWX Package: Strong, Fit and Lean
Package Information
Am I Fit Enough?
Whether you are a beginner or a gym pro, Strong, Fit and Lean is individually designed to your goal. Your ability will be tested, the results will show and you will feel great.
Package Stats
How Many Sessions?
Strong, fit and lean is based on 2 sessions per week over 10 weeks. If you feel like mixing things up, you can do 3 sessions also per week!
How Many Days?
We can move the goalposts here to deliver the package in a shorter time or extend the results to a slightly longer time period.
How Will I Feel?
STRONG, FIT AND LEAN!
Your fitness levels will improve dramatically through the 1-2-1 tailored session focusing on all areas of your body.
Ready to Get Started?
What Are You Waiting For?
Get Your Free Personal Training Plan & Consultation
Come and see the gym, meet the team, discuss your goals and we'll find an approach that's right for you. You can even train for free when you come in, or  get involved in a class.